It was my Friday off. It almost never happens. Lecturers were all down with the flu.
I had my eye on MoVida Terraza for a while now, but never got the pleasure of a day off to enjoy a no-worries-breakfast.
Since Theng Wei asked for a mano-a-mano brekkie session, I thought it couldn't have been a better chance to visit the place. It's our first one this year, mind you, as compared to the gazillions we had last year. Sigh, growing up.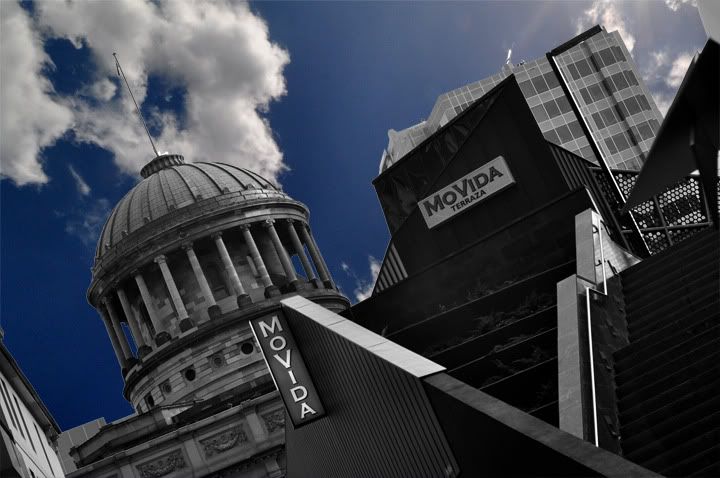 Yup. It had to be now that they renovate the place. Of course, why wouldn't they. We even confirmed with the builders, just for "closure".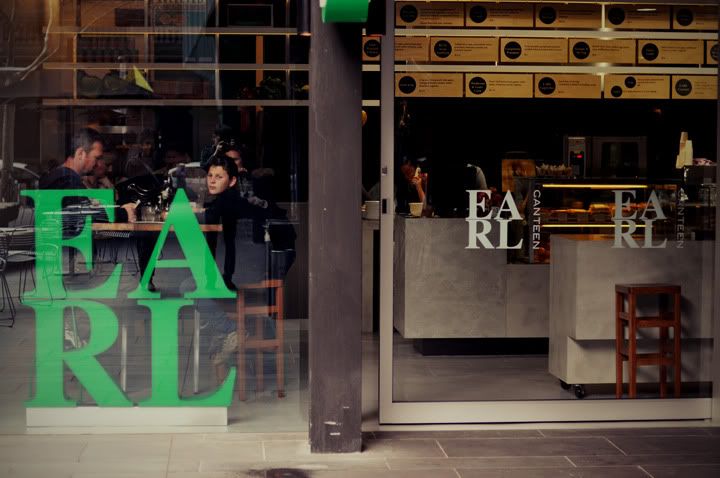 Thankfully, we stumbled upon Earl Canteen, just downstairs! And just as a bonus, Cafenatics was right beside it. Sadly Earl won't serve his famous posh sandwiches till lunchtime. I'm just assuming that the fella was Earl.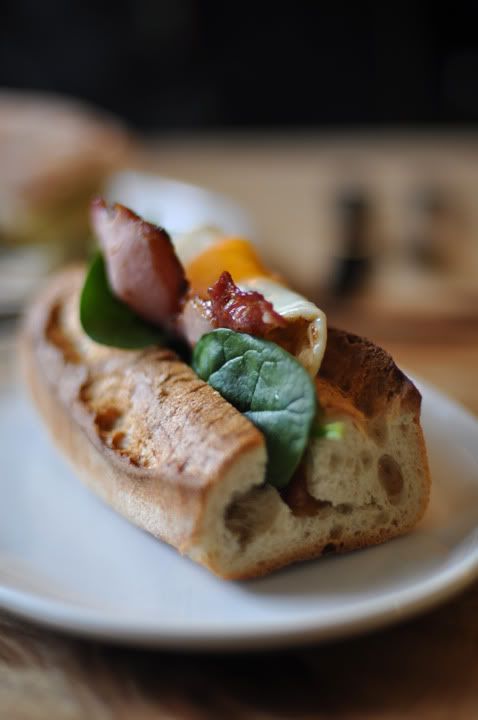 We knew we would regret ordering what we did when we saw everyone else having the baked beans. You know us Asians, all baked beans are from cans.
I wouldn't recommend the place for breakfast though (unless you order the baked beans, which looked really good as compared to what we had), but rumour has it that you gotta try the lunch. It is a lovely place to catch up though, no cars zooming by, it's kinda like the inner court of an office building.
We knew Cafenatics wouldn't disappoint us with its high rep for coffee, so we proceeded there after.
This may sound weird, but I love watching the corporate machine do its thang. Everyone looked oh-so-proper in their black suits, hurriedly catching up over a cup of coffee and a ciggy, or just reading the papers while waiting for their coffees.
I'm not sure what it is that makes me stare at them. Haha..
Anyhoo, the place is ALSO super awesome for catch ups.
Great deco..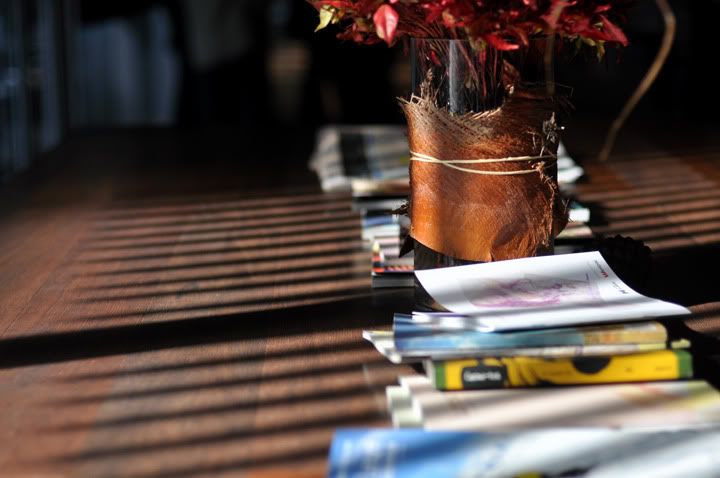 Pretty awesome coffee.. Just make sure you're not one of those people who has a problem with latte being served in a cup.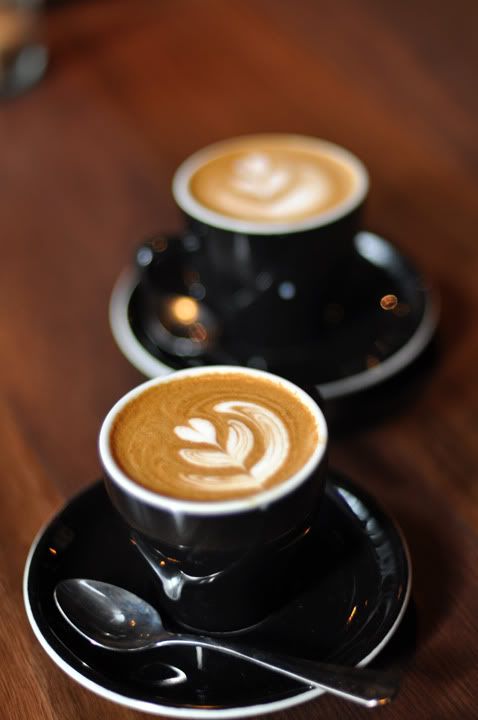 And of course, it's great service. I do have a photo to portray great service, but I'll just let you go see for yourself. Somehow, service is almost always certain to be better when these people are running the place. I even heard the barista sing a high pitch note while steaming his milk.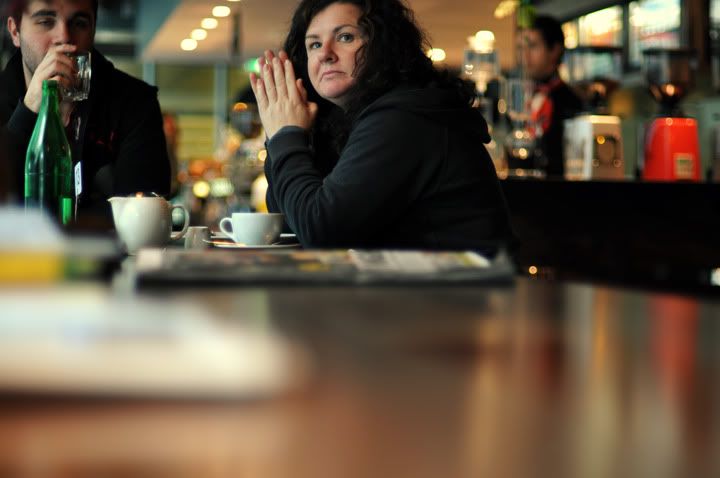 To be honest, working at 500 Bourke St seems like a good deal.
Me jealous, you NAB people.